Experienced Commercial and Residential
Painting Professionals
Do You Have a Painting Project We Can Help With?
American Painting & Decorating is a family-owned local business. We have been in the professional painting business for over 30 years.
Any home or business owner in the Philadelphia area seeking an experienced Commercial or Residential painting contractor to refresh the look and feel of their building can trust American Painting and Decorating. Having been in business for over three decades, we are a licensed and insured company that specializes in all aspects of residential, commercial, and industrial painting. Your satisfaction is guaranteed with any job we do for you.
Painting Contractors of America, or PCA, is a national trade association that was founded in 1884 for the purpose of helping painters improve their business through education. They have a strong code of ethics and require excellence and quality work from their accredited members. We are proud to be one of their accredited member contractors.
What can I expect from American Painting and Decorating?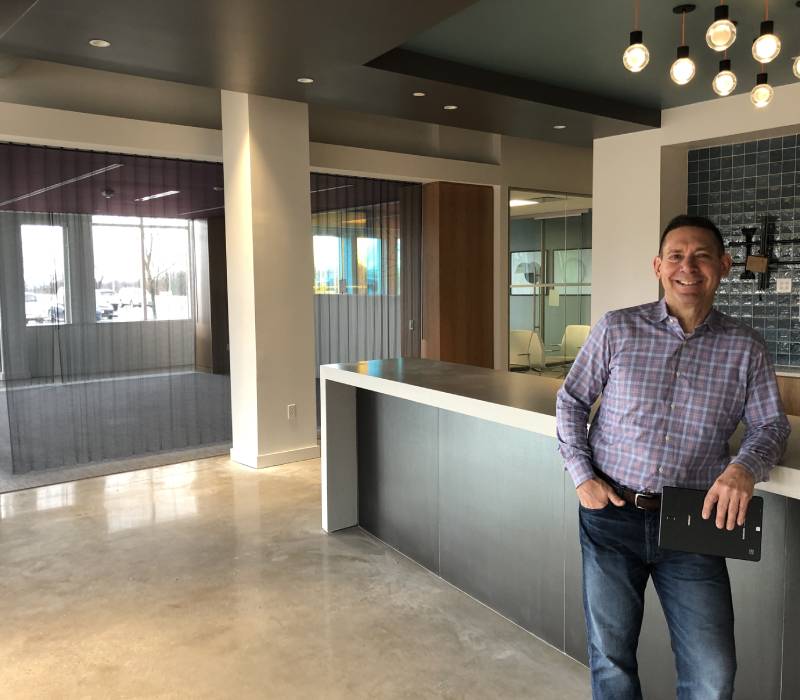 Estimates are an important first step and we take them seriously. We will send one of our experts to you to determine exactly what your needs may be and to answer any questions you may have. Our estimator will perform appropriate measurements and decide which paint or coating will work best for your project. An accurate and detailed estimate helps to minimize any potential problems that could occur once the job has started. Be wary of any contractor who offers an estimate simply by a phone call!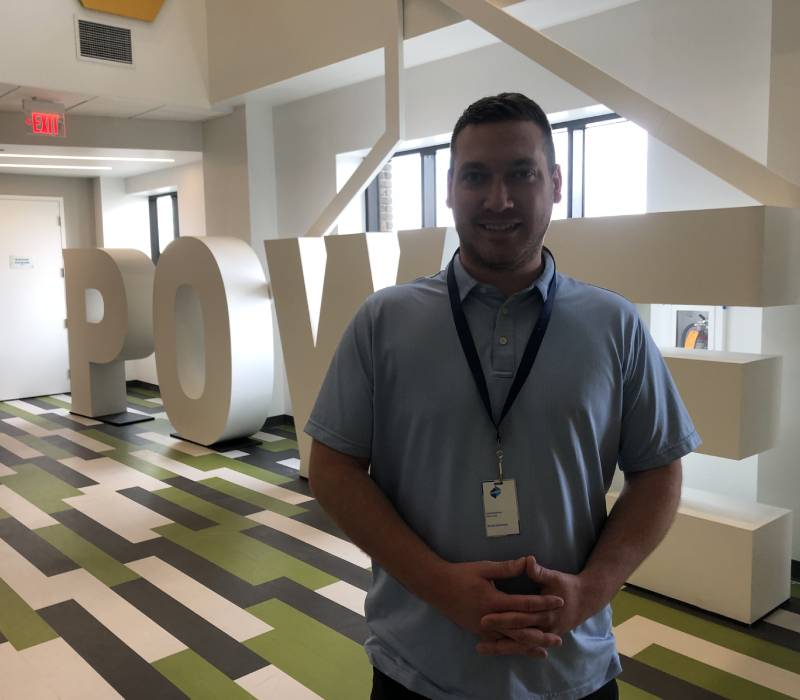 Experience is our ally in the painting trade. With over 30 years in the industry, our craftsmen are well-trained and have an in-depth understanding of the properties and characteristics of paints and specialized coatings and how to apply these to a variety of substrates. We stay current with the latest industry trends and standards through continuous education and training. We have earned the trust of many customers in the Philadelphia, PA area by setting high standards for ourselves.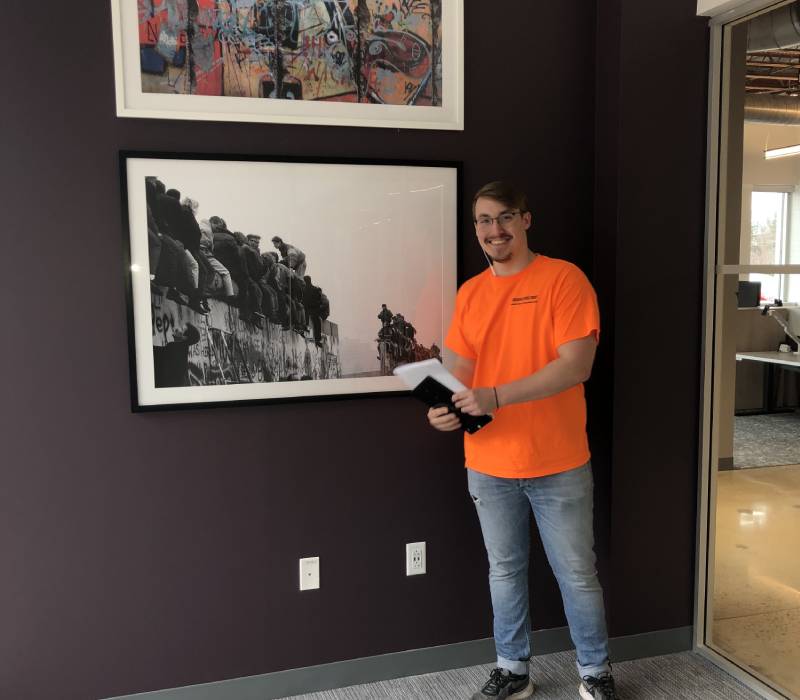 Residential, commercial, and industrial painting is our specialty. No job is too large or small for our company to complete your satisfaction, and every job we do is important to us. We are able to work around your schedule and deal with any challenges that may arise. We stand by our commitment to the American Painting and Decorating code of ethics to finish the job in a timely and professional manner. The job is not finished until you are completely satisfied with the final results.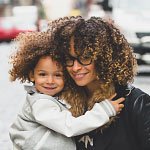 "Consistent Communication. Everything was transparent and easy. When I had a question, I could reach out to you… and get an answer… I saw what you guys created and that sold me."
KAITLIN KOVELL, Owner
Local Yoga Café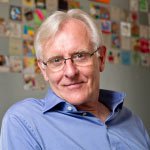 "I exclusively use their services wherever they are willing to travel. I recently called upon Matt to handle a complete facility repaint for a high-level senior VIP tour in NJ. With one week's notice they did a three week project in under 10 days. I can honestly state I only have a handful of contractors that perform to this level consistently and over a large area."
SEAN YENTSCH, Director of Facilities
Penske Truck Leasing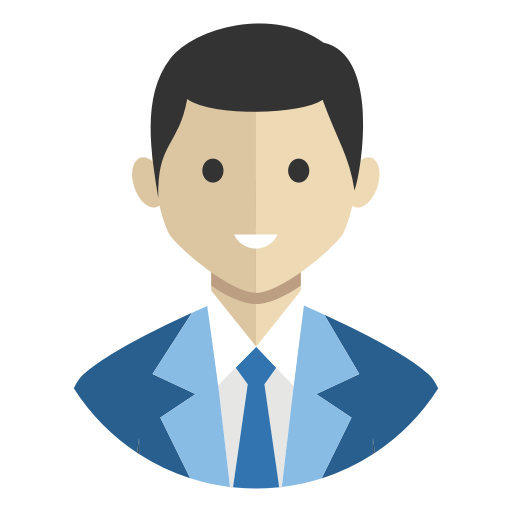 "You matched the color of the existing paint almost perfectly. I'm amazed how well you were able to blend the new paint with the old on the walls that were only touched up. If I didn't know better, I would think you repainted the entire wall. You and your crew did a great job and I didn't find even one drop of paint where it did not belong."
JAMES R. WISTER, PRESIDENT
Mueller & Wister, Inc.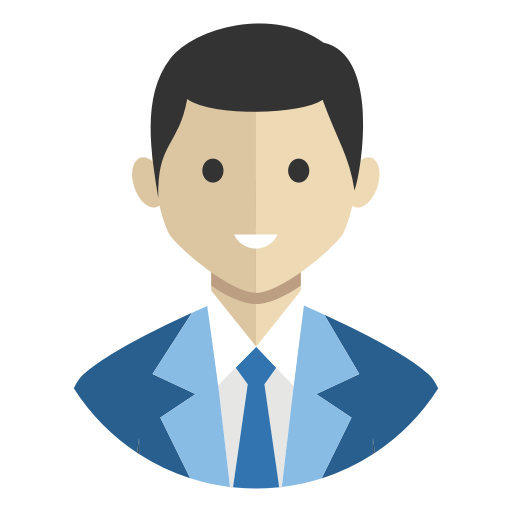 "Friendliness. No matter when you call then – and you know sometimes construction can be a stressful job – you know you're always going to talk to somebody friendly."
ALEX BYARD, PROJECT MANAGER
Warfel Construction Company
We have developed relationships with our partners and know we are getting excellent products at the best possible price. We also have access to design experts to advise us on complex solutions.
We value at our very core being Exceptional, Efficient, and Exceeding Expectations….